World Class Service
Arobotech Systems is a full service company. Our relationship with the customer does not end at the point of sale and delivery. When you purchase an Arobotech product you gain not only a superior workholding device, but also many years of experience with workholding solutions. Arobotech offers full support of all of our products for their entire service life.
Available Service and Support
Free Technical Support
Arobotech can be reached for free telephone and email technical support business days 8:00am – 4:30pm Eastern Time Zone, USA
[email protected]
+001 248-588-9080
On-Site Service
Installation
Operator Training
Troubleshooting
Contact [email protected] to schedule on-site service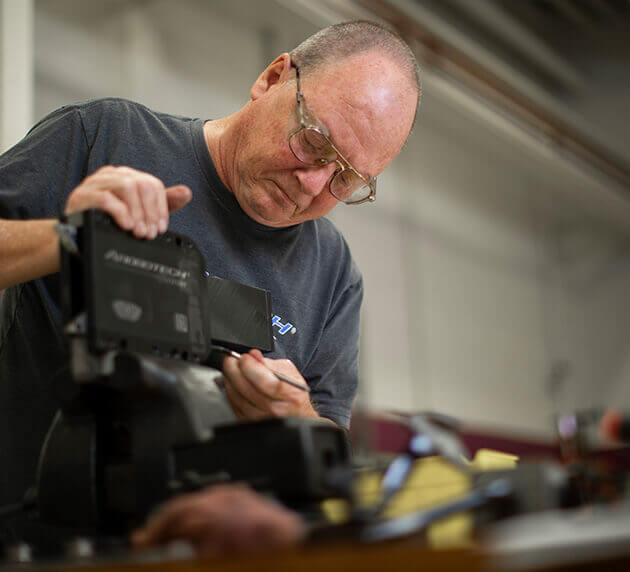 Repair and Reconditioning
Arobotech offers complete repair and reconditioning service. Damaged or worn units can be returned for a free-of-charge performance / condition evaluation.
All Returns Require An RMA Number
Call +001 248-588-9080 or click here to request an RMA number
Request Service