Steady Rest Solutions for a
Wide Range of Industries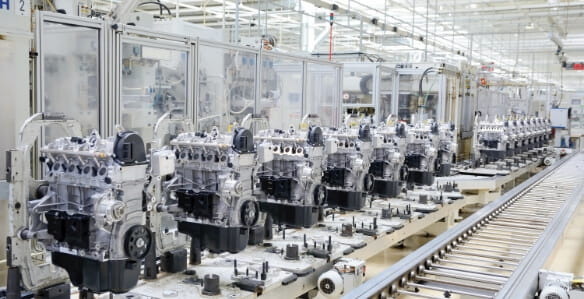 Automotive
Arobotech products are critical in engine manufacturing. Our Grinding AUTO REST® is recognized as the industry standard allowing the highest quality with improved cycle times.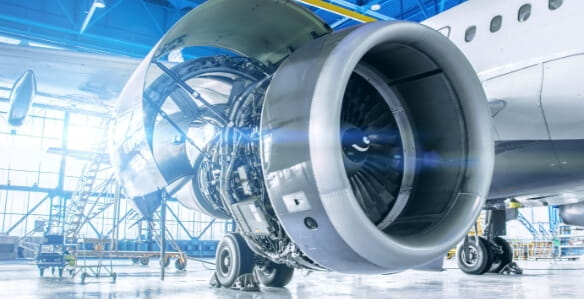 Aerospace
Our Grinding AUTO REST® has been widely used for precision manufacturing of a variety of aerospace components.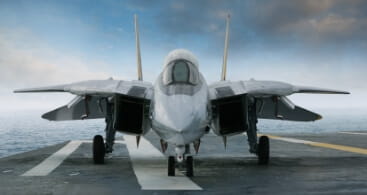 Defense
The defense industry has long counted on Arobotech for accurate, reliable workholding solutions.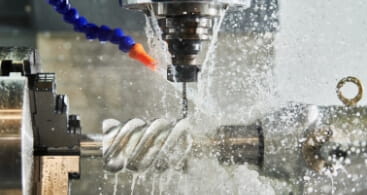 Manufacturing
Grinding AUTO REST® is used to manufacture components critical to the precision movement of CNC machines.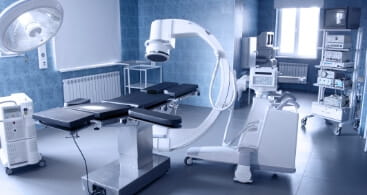 Medical
Arobotech products have proved beneficial in the precision fabrication of surgical equipment.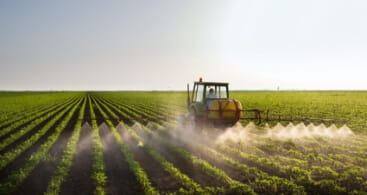 Agriculture
Arobotech Grinding AUTO REST® and Turning AUTO REST® products are widely used to manufacture engine and other components.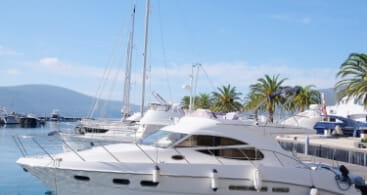 Marine
Grinding AUTO REST® precision and rigidity allows high quality with fast cycle times required when manufacturing small engine components.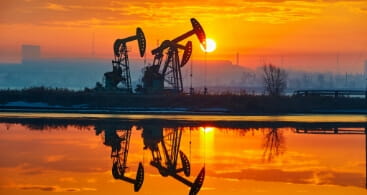 Energy
Arobotech products have long been used in fabricating items needed for oil exploration and production.